Are you having

trouble

keeping your

infrastructure

project on track for some of the following reasons?
⟩ You are investing too much time and money on building an effective procurement strategy, and it still isn't working.
⟩ Your projects may start or finish off track because your team's workwear protection or equipment is always delivered late or wrong.
⟩You are spending more money than you predicted because the promised quality of the safety products is not real.
⟩You have delays with the administrative team's work, as their processes for obtaining quotes, processing orders, and receiving deliveries are too slow.
How LION can help you

Get the Job Done Right.
LION's 4 straightforward steps methodology will ensure you have a frictionless journey to achieve your safety goals.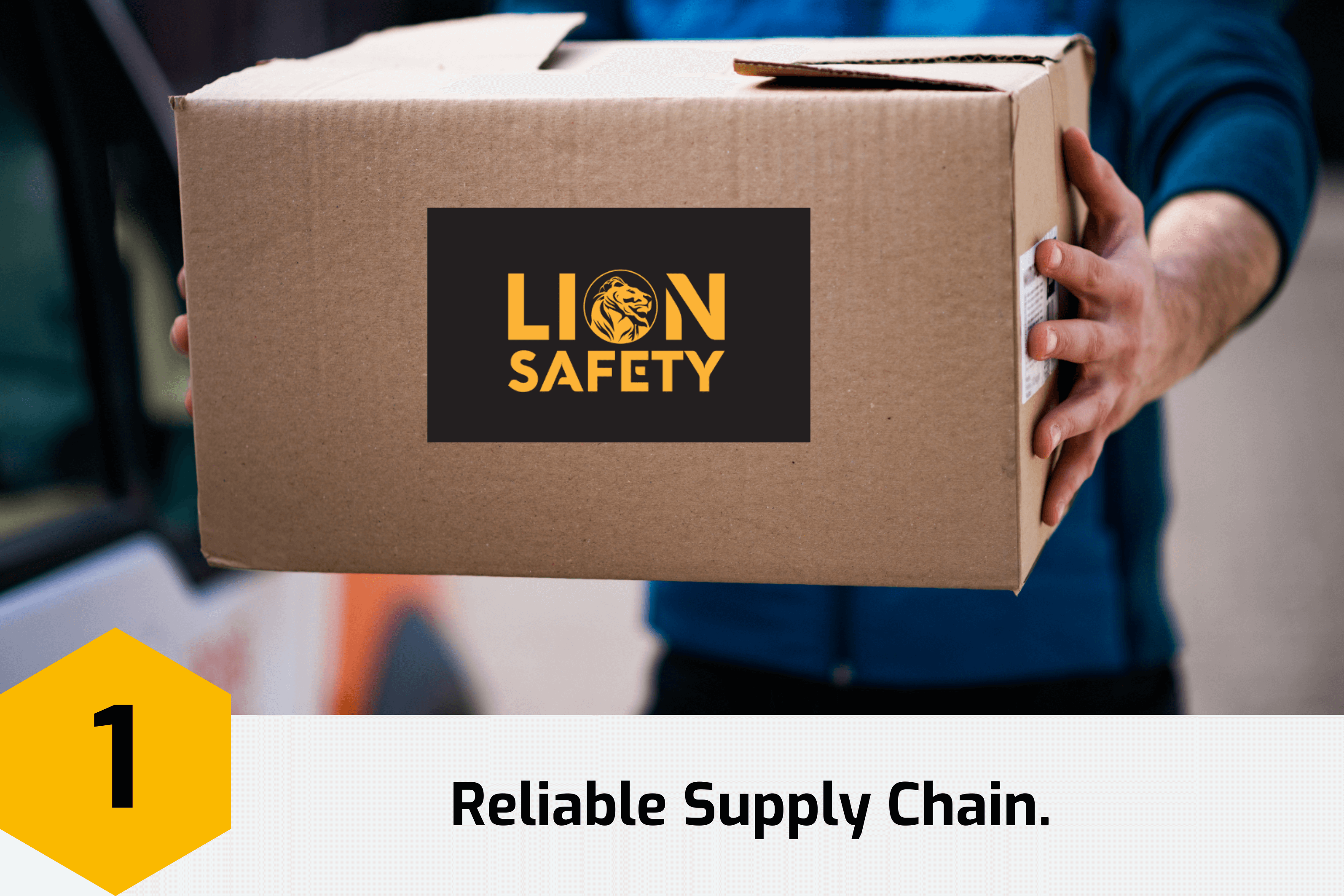 We have strong supplier selection criteria for building an effective and reliable supply chain, ensuring that you get an excellent product lifecycle and value for your money, whether you opt for sustainable or non-sustainable options.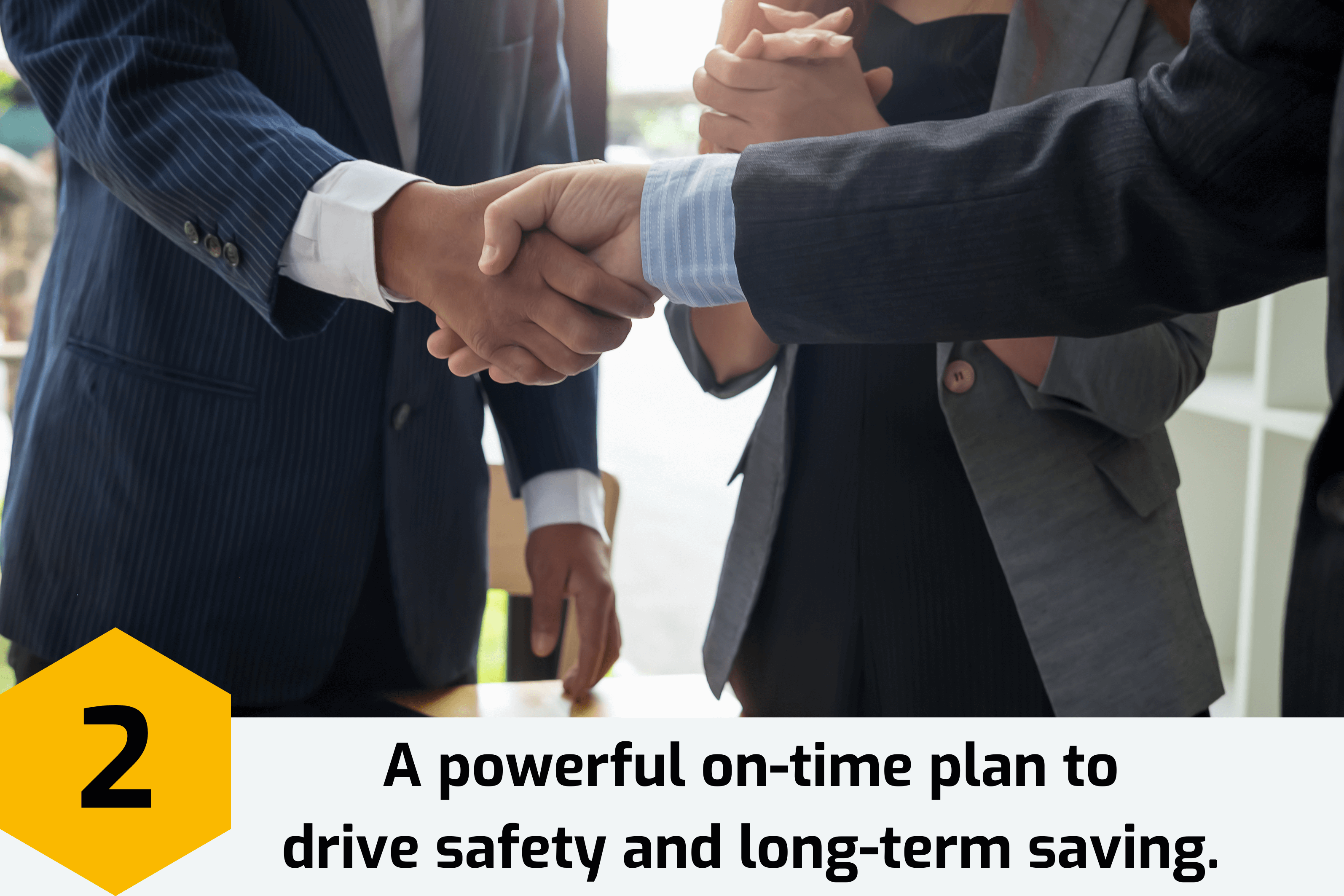 Your business and the challenges you face are as unique as you are. Our onboarding process ensures that we fully understand how we can assist you in achieving your safety goals and becoming a hassle-free safety partner for your company.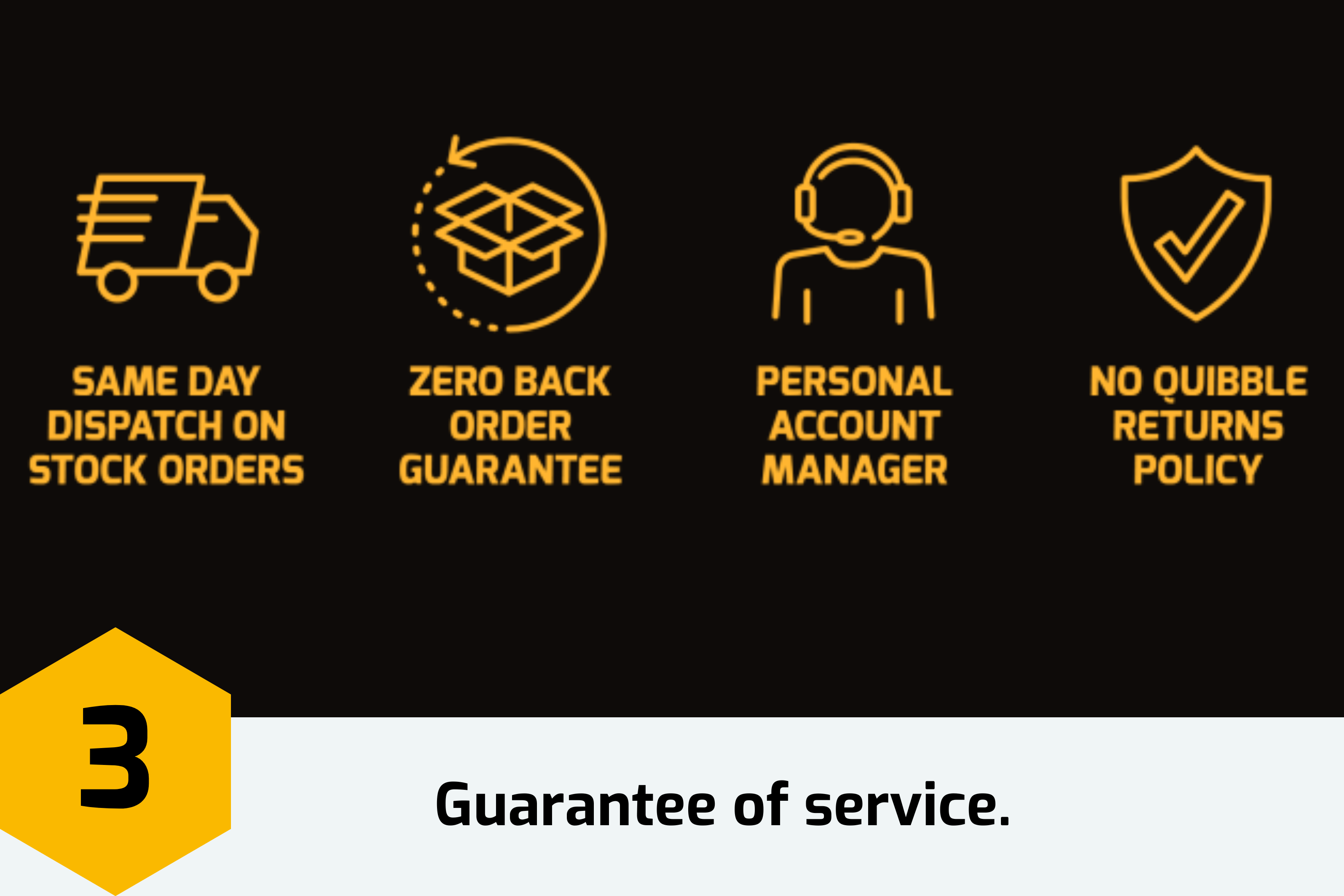 Your personal guarantees will ensure that you can relax knowing that you're covered. You can have peace of mind, knowing that you have access to all the necessary tools and supplies needed to complete your projects without delay.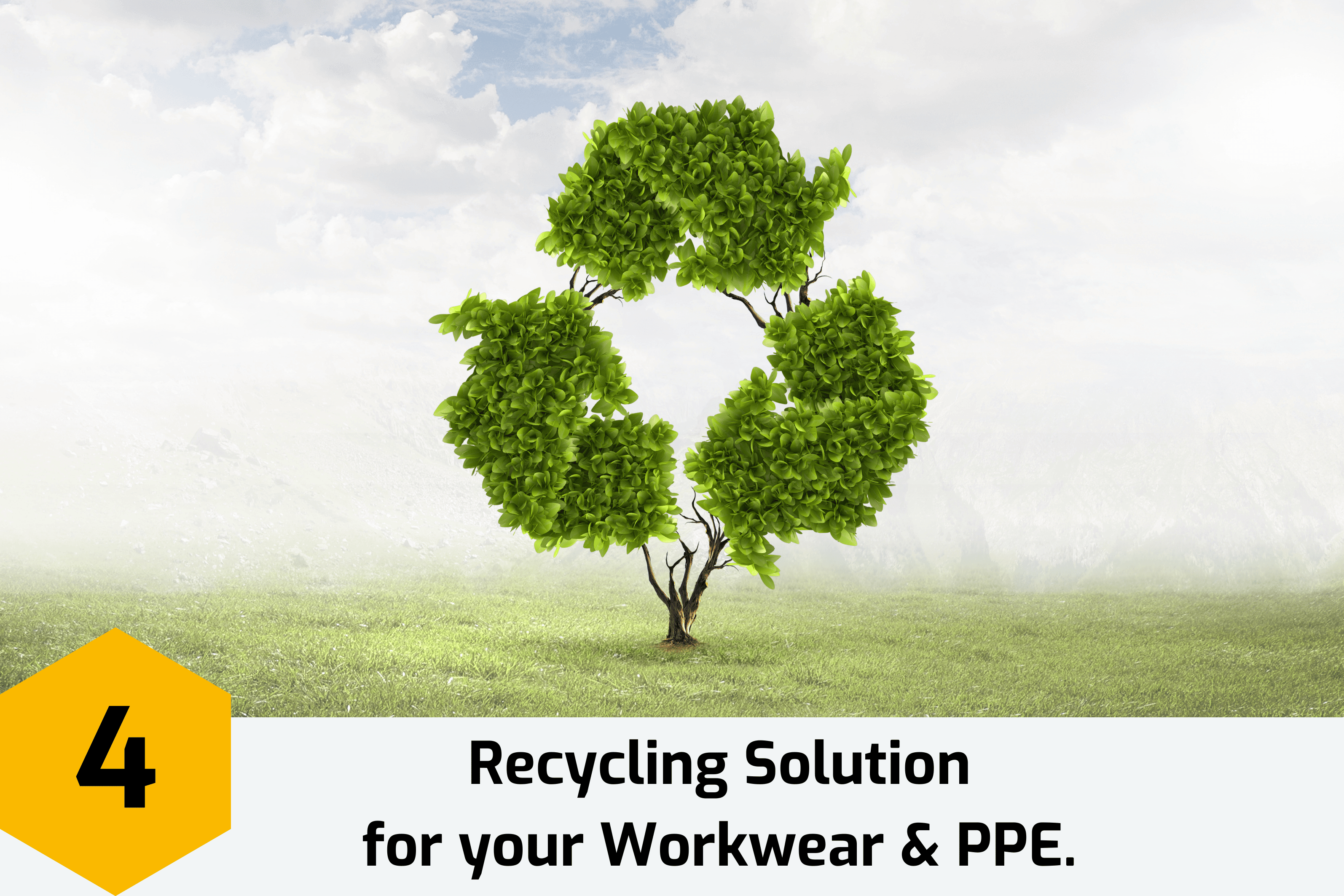 Although the safety of the end user is our top priority, we're also committed to helping you achieve your sustainability goals. By implementing initiatives such as textile shredding and other end-of-life solutions, we strive to enhance the value of your brand through sustainable practices.
LION helps you to make your life as an infrastructure worker easier.
When you partner with LION, you Get the Job Done Right because everything is about you and your team.
You have a frictionless process towards achieving your safety goals.
You won't be told what to buy; instead, we'll help you choose the best-fit products for your business and collaborate to deliver an unbeatable service plan.
Here's how it works:
"I just wanted to say a huge Thank You for arranging an early delivery for me. Your help with this is very much appreciated."
Company Administrator, Waste Water Company
"I'm very impressed with your comms and the speed with which you processed the order. A great team :)"
Construction Engineering Company
"Thanks for all your help, think you were one of few people who didn't give me a hard time for all the logistics!"
Cabinet Office, COP26 Climate Change Conference